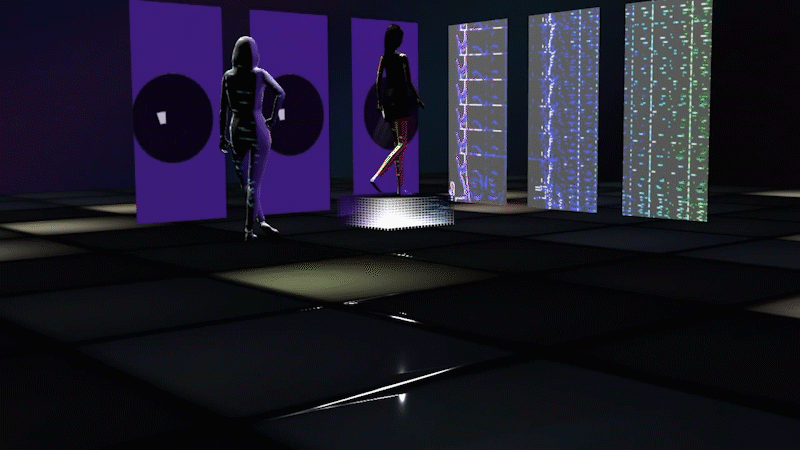 Date Created: May 2021 (Immersive Installation Exploration)
Medium: Touch Designer
Using Touch Designer, I explored how three dimensional spaces can react to real-time input such as sound and camera. I designed a prototype of a possible immersive space that showcases the feeling of the endless TikTok scroll. 
TikTok is a video-sharing and content creation app most popular among Gen-Z. The social networking service is owned by Chinese company and is a hub for the modern culmination of eastern and western cultures. The addictive, energetic and compact n
ature of the pla
tform has been represented within the installation prototype. The working network and prototype video viewed below.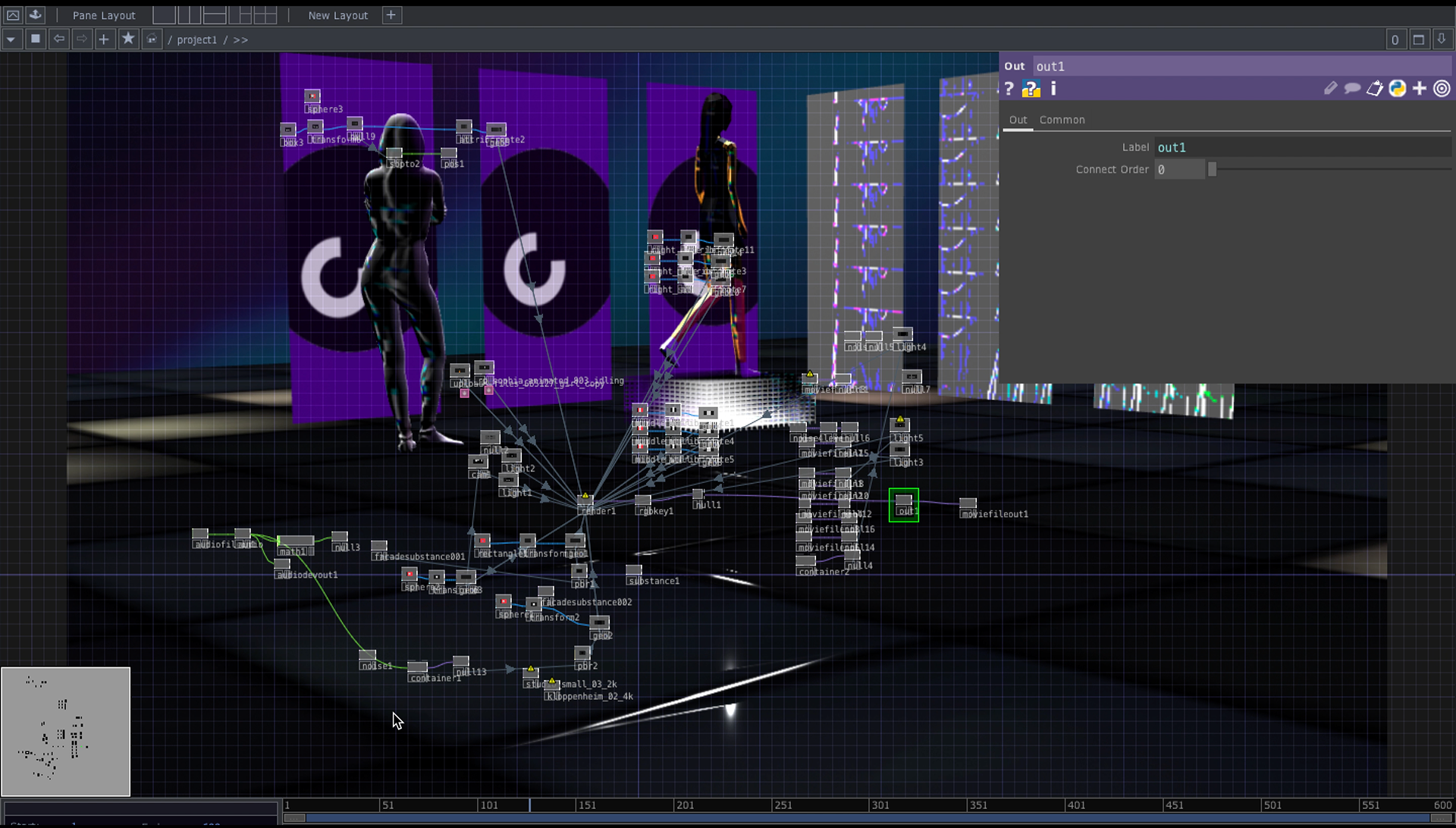 Audio/Video Reactive: Imme
rsive In
stallation
For the recorded prototype, I would like to explore ways I could use the dynamic camera for the scene. 
Moreover, in a real life setting, it would be impactful to create and showcase unique camera filters for the audience to engage themselves while moving in front of the screen.